We Bring the Test Drive to You
Allow our Audi Concierge Service to streamline and simplify your purchase experience by bringing our dealership to you! Our Audi Brand Specialists are happy to bring one of our vehicles to your home or workplace for a comprehensive review. Enjoy a rich, detail-driven explanation of key features, an overview of pricing and available models during this mobile consultation. If your schedule won't allow for a dealership visit, utilize our Audi Concierge Service for a mobile test drive. Contact us to schedule an appointment today.
Benefits:
Accommodating to your schedule.
Hassle free purchase experience.
One on one consultation.
Comfort and convenience of your own home.
Save valuable time.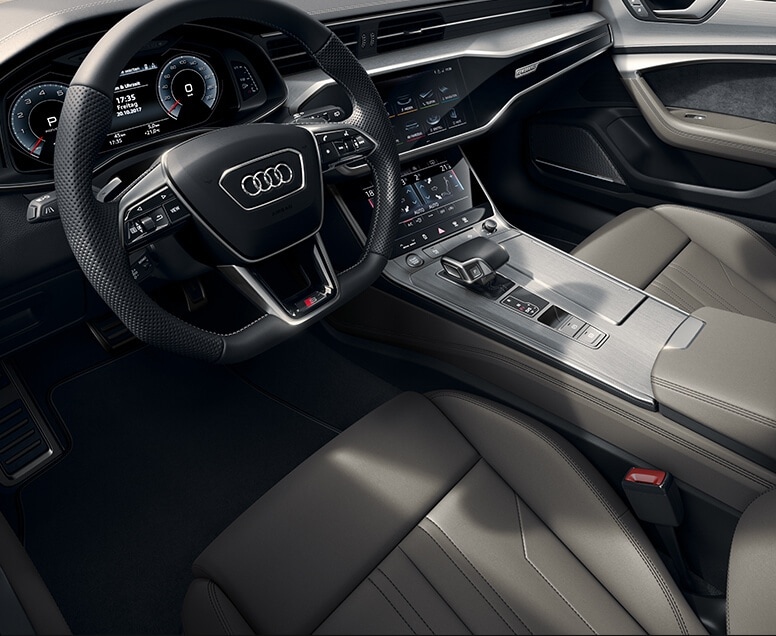 Book a Test Drive Today
Please fill out one of the forms below respectively if you are interested in test driving a vehicle.
Test Drive from our Dealership
* Indicates a required field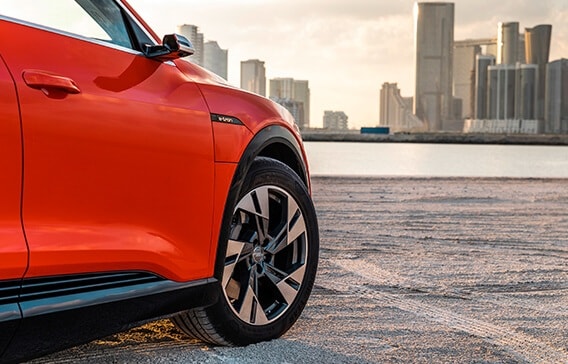 Test Drive from your Home or Office
* Indicates a required field