We recognize the needs of our shoppers and owners have changed. Audi at Your Door is designed to give you a premium online shopping experience and peace of mind that Audi Downtown Toronto operates with your safety in mind.
With Audi at Your Door, through Audi Downtown Toronto, you can:
o Receive remote test drive and delivery*
o Valet Service pick up and drop off*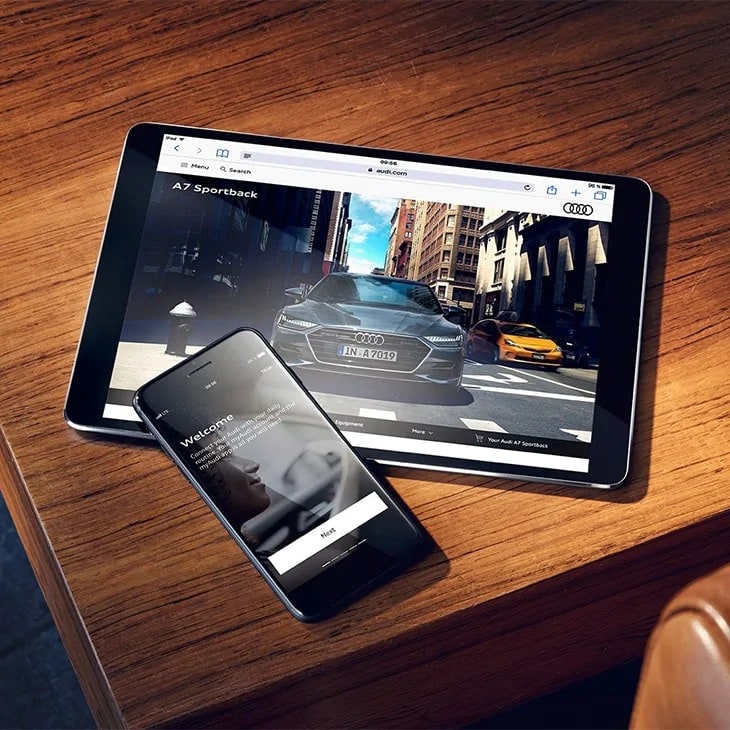 Shopping for an Audi.
Begin your Audi ownership journey from the comfort of home. Shop with us at Audi Downtown Toronto and find the best performance, design, and innovative models for you.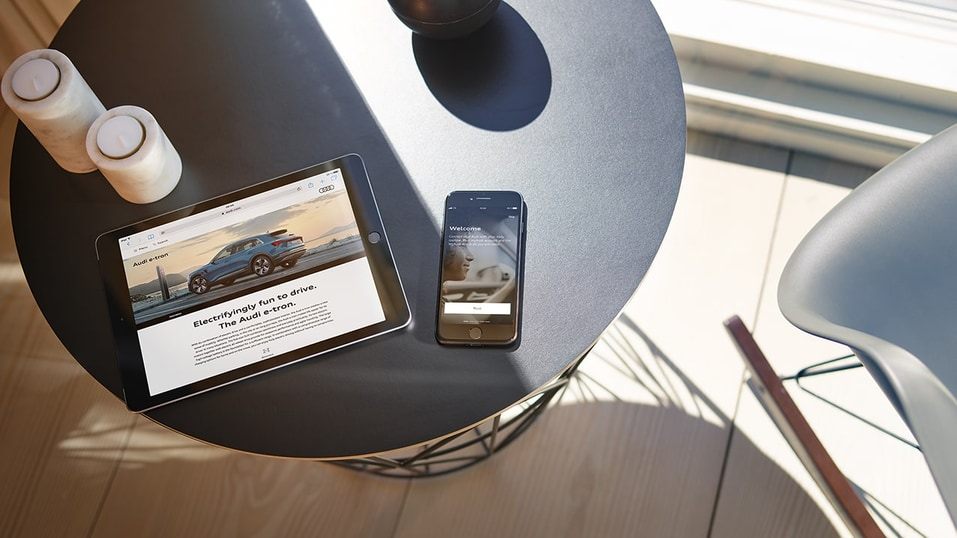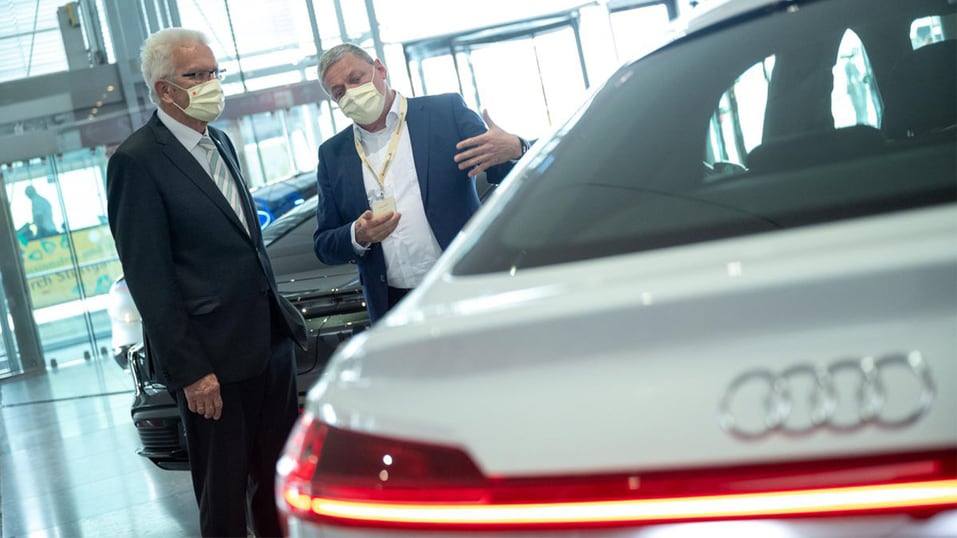 Buying an Audi.
You're one step closer to finally getting behind the wheel of your Audi. Explore the online purchase experience and get the Audi you've been waiting for.

*Disclaimer: Remote test drive/delivery, and valet service pick up and drop off are based on availability.