Safe Service.
Whether you have just purchased a new vehicle or need your current vehicle serviced, we can come to you. If you would like to take advantage of our contactless experience, there are now different options for you: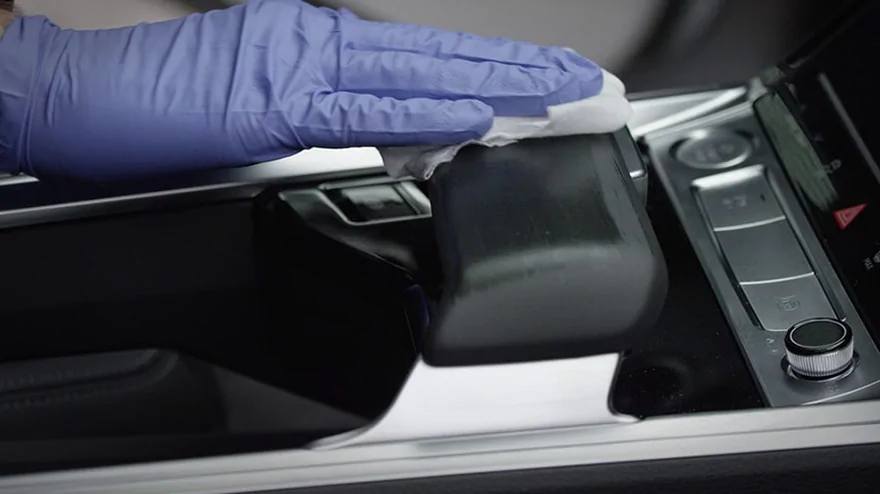 We offer a limited amount of valet appointments per day. When booking your Service appointment, you can inquire to see when the next valet appointment is available. Our valet pickups are performed between 10am and 1pm and have a 24 hour turnaround time to return your vehicle back to you. Our team will contact you on the day of your appointment to verify the location for pick up, come to your home or office wearing proper PPE, perform a walk around of your vehicle, disinfect your vehicle, and bring the vehicle to our dealership to have the necessary services performed.
Your Service Consultant will be in contact with you while your vehicle is with us. When your vehicle is ready, your Service Consultant can send you a copy of your invoice and multipoint inspection by text or email, and can even send you a secure payment option via text. Our team will then bring your washed and disinfected vehicle back to your home or office.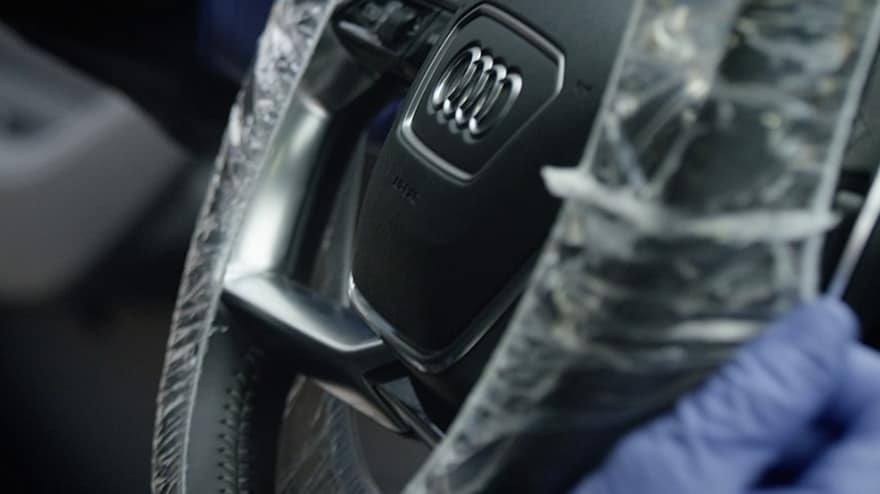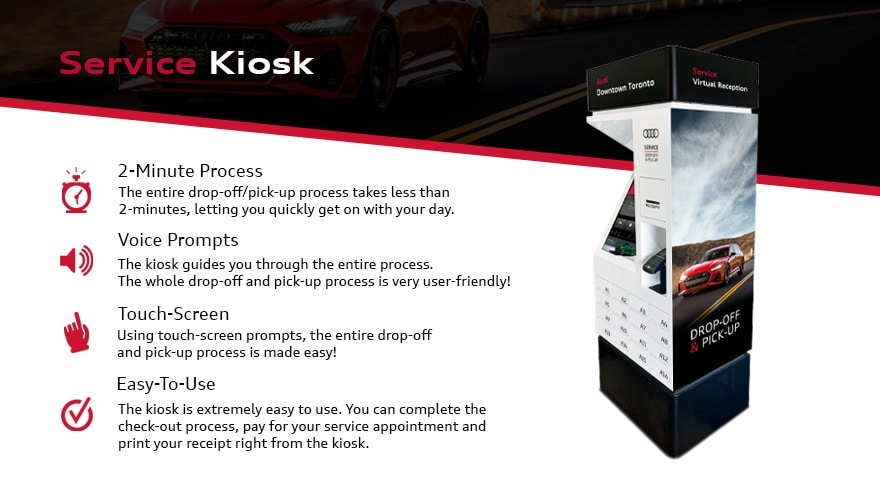 We also have a newly installed service kiosk for self check-in/ check-out. Upon arriving at the dealership, please approach to the kiosk, follow the prompts, and put your key into one of the security boxes. Once your vehicle repair or maintenance service is completed, your Service Consultant will provide you with your own unique PIN. You can use this PIN to follow the instructions on the touch pad and retrieve your keys. You can even pay for your service at the kiosk through our POS (Point Of Sale) machine. Our kiosk is disinfected every hour and after each use.